Executive Committee
Co-Chair - Shannon Turner
Shannon Turner, BA, Bsc, MSc, PHDc, is National Co-Chair of Prevention of Violence Canada. Shannon was a founding co-chair and is again serving in this role. A committed member of the Global Violence Prevention Alliance, Shannon has served on the Working Group for the Assets Database and participated in numerous VPA meetings and conferences. A lifelong commitment to social justice is reflected in Shannon's nearly continuous volunteer and advocacy efforts over the last twenty years. Shannon is serving a fourth non consecutive term on the Board of the Canadian Public Health Association.
She is the Executive Director of the Public Health Association of BC and has also served as President and past President of PHABC. Shannon Turner, has served as a foster parent, and is an honorary life member of the Vancouver Island Cooperative Preschool Association.
Prior to undertaking full time Doctoral studies, under the Core Public Health Functions Research Initiative Fellowship, Shannon was Director of Public Health for the Vancouver Island Health Authority. In both her professional and personal life Shannon has been dedicated to the promotion of healthy communities, and social justice. For more than 25 years she has supported quality improvement activities across the health care continuum from local to international levels of governance. Shannon has provided decision support, health promotion, program management, information management, risk management, quality improvement and strategic planning consultant services. Shannon served as a keynote in an international Speaking Tour in Sweden and Latvia in 1994 and 1996 and in 2008, she facilitated a thirteen country meeting in Uganda on behalf of the East, Central and South African Public Health Associations.
Shannon has been named to the Delta Omega Society for outstanding contribution to public health by the University of Hawaii. In 2008, she was awarded the James M. Robinson Award (UBC Public Health) for her significant contributions to public health. In 2009, she was presented with the President's Award by the Public Health Association of BC for her work in rebuilding and renewing the association.
Co-Chair - Sarah Burke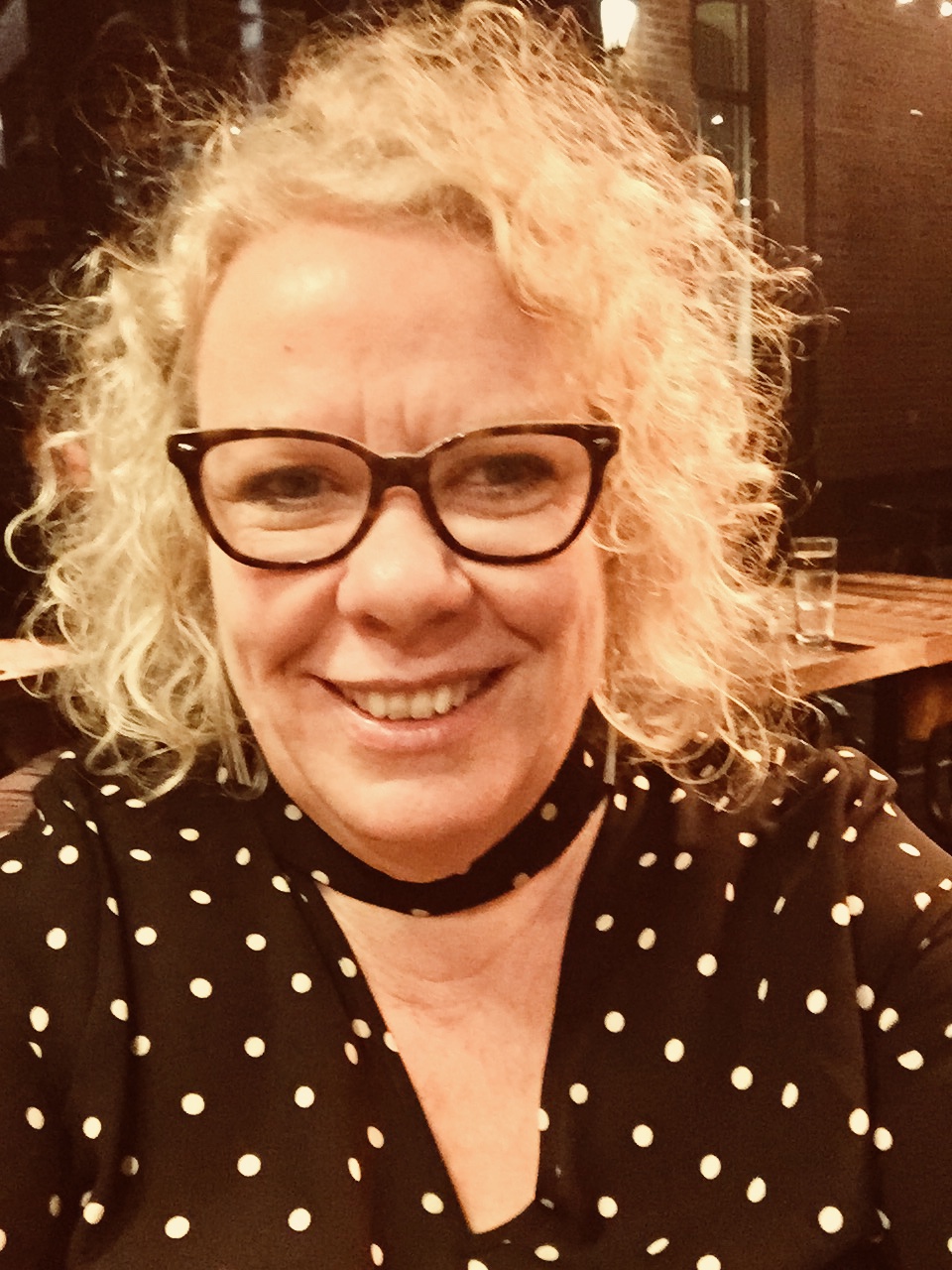 Sarah Burke BA, MA, is the National is National Co-chair of Prevention of Violence Canada. Sarah has attended the World Health Organization 2nd and 8th Milestones meeting of its Violence Prevention Global Campaign. She is the National Director of Indigenous Programming for Canadian Red Cross. She has worked for the Canadian Red Cross for the past 28 years with a significant portion working in Violence Prevention in Indigenous communities across Canada. She also oversees many facets of emergency response including Social emergencies.
In addition, Sarah is overseeing Canadian Red Cross' integrated programming response in Canada's North – specifically a large portion of time in Nunavut. On contract to the Government of Nunavut, Department of Education, Red Cross provides core training in holistic violence prevention including healthy relationships, sexual abuse and impacts of colonization. For the past two years, Red Cross has also been providing focused psychosocial support to communities after a crisis of social emergency.
Sarah brings her passion and commitment for violence prevention education and community engagement experience to her role.
Co-Chair - Dr. Felix Munger
Dr. Felix Munger is the Executive Director of the Canadian Municipal Network on Crime Prevention and an adjunct faculty at Wilfrid Laurier University and a Research Fellow at VERiS (Wilfrid Laurier University). Felix is a long-time advocate of cohesive, just and inclusive communities. Over the years, Felix has focused on social and environmental sustainability through research/evaluation, strategic program planning and implementation, collaboration and facilitation, and knowledge mobilization. Felix has 25 years of experience including as a clinician, facilitator, educator, evaluator, community developer, and collaboration and network builder. His expertise includes organizational collaboration, mental health/addiction, crime prevention/community safety, organizational equity, health equity, and organizational capacity development. Felix holds a diploma in mental health nursing from Switzerland and a PhD in Community Psychology from Canada. Since 2015, Felix is has worked with the Canadian Municipal Network on Crime Prevention supporting its members in building municipal capacity to develop and implement crime prevention initiatives and community safety plans at the local/regional level across Canada.
National Advisor, Past Co-Chair - Irvin Waller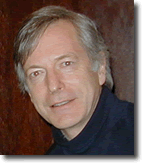 A passionate champion of victims' rights, Irvin Waller is an author and university professor who is internationally sought after as an expert and speaker. He currently serves as the President of the US-headquartered International Organization for Victims' Assistance. He wants Canada to become a world leader in preventing violence and meeting the needs of crime victims. He will show why it is urgent, what needs to be done, and how to do it in a fiscally responsible way.
After four decades in universities, governments and international agencies, he has turned to writing books for (potential) crime victims, taxpayers and legislators. These provide the compelling arguments and model practices so that governments can act differently to put victims and prevention of crime at the centre of 21st century justice policy. Less Law, More Order: The Truth about Reducing Crime influenced the cutting edge and balanced crime reduction policies of Alberta and several Canadian cities. Its translations in French and three other languages are setting policy to stop violence in a number of countries. Rights for Victims of Crime: Rebalancing Justice draws on US and international models to enhance the police, judicial and community response to victims of violence. It includes a model law, ready to be adopted. He has received many international awards, including for his role in the 1990´s as the founding executive director of the International Centre for Prevention of Crime, affiliated with the UN and for pioneering in the 1980´s the magna carta for crime victims – when the UN General Assembly resolved to prevent crime and implement the Declaration on Basic Principles of Justice for Victims of Crime and Abuse of Power. Read more at www.irvinwaller.org
Past Co-Chair - Lori Snyder MacGregor
Lori Snyder MacGregor, RN, B.Sc.N., M.Ed is a founding Co-Chair of Prevention of Violence Canada- Prevention de la violence Canada and a member of the WHO Violence Prevention Alliance. She and her fellow Co-Chair represented POVC at the 2007 World Health Organization Violence Prevention Meeting in Scotland and attended the World Health Organization 2nd and 8th Milestones Meetings of its Violence Prevention Global Campaign. She represented POVC on the National Working Group on Crime Prevention hosted by the Institute for the Prevention of Crime at the University of Ottawa. Lori is a member of the Ontario Public Health Association (OPHA), past Co-Chair of the OPHA Violence Prevention Workgroup and the recipient of the OPHA Award of Excellence in 2015.
Lori's passion for violence prevention grew out of her 35 plus years as a Public Health Nurse working with individuals, families and communities whose lives were impacted by violence. This influenced her passion to advocate for the social determinants of health such as housing, education, adequate income, access to health care, social services, supports and healthy relationships.
The importance of engaging people and organizations in violence prevention has been a focus for much of her career. She worked collaboratively with multi-sector community partners to engage the health care sector in awareness, response and prevention of family violence. In addition, the Regional government was the first in Canada to sign the Violence Prevention Charter.